---
Sep 5, 2017
RainRain
No Comments
Business, ecommerce, Industry News, Security, Technology, Training, Webmaster
business, ecommerce, industry news, security, technology, webmaster
---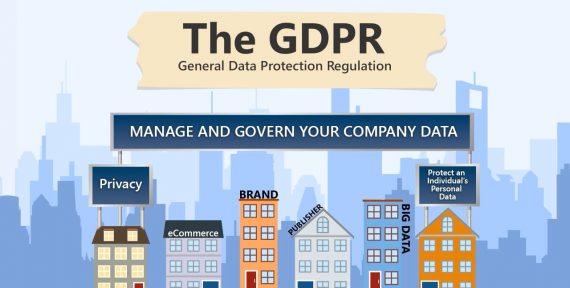 The GDPR General Data Protection Regulation (GDPR) will become enforceable in May 2018. Every company should consider the impact of this upon their business, as it potentially affects all businesses, not just large businesses who sell online. There's a lot of information available online and many local and online courses are being run on the subject.
Much like the successful Directive on Consumer Rights which came out in 2014; The GDPR is generally being viewed positively by the IT and marketing industries, so it will likely receive widespread support ( in contrast to the ill fated cookie law  which we all love to hate 🙂 )
If your business is located in Kilkenny then there's this Free Course on the 18th of October in Kilkenny ( booking essential ) .
Click here to get a free ebook on the GDPR.
Finally here's a quick explainer video.