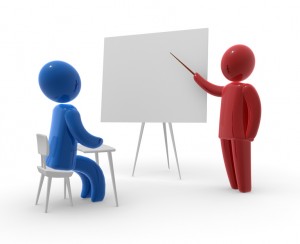 Training can be provided across many web related areas and is typically aimed at small and medium sized businesses who want to upskill their staff with a view to managing their website inhouse. Training is organised as required, ttypically one to one basis but small or even larger groups can be catered for if required. Generally the training is student led or a basic curriculum can be developed if required.
Some Training Areas
Webmaster Training
Gutenberg Training
Image and Media Training ( preparing photos and video etc for the web )
SEO Training
Facebook / Blogging / Social Media Training
Design Training
HTML/CSS Training ( the primary languages in use on the web )
Training Aims
DIY Website support
Running Company Website
Company Marketing
C.V. enhancement
Personal Advancement
Contact
Contact via the contact section to get more information or to book a session or arrange a course.