---
Nov 18, 2015
RainRain
Comments Closed
Blogging, Business, Design, ecommerce, Web Design, Webmaster, WordPress
Blogging, CMS, Design, ecommerce, google, responsive web design, Web Design, webmaster, wordpress
---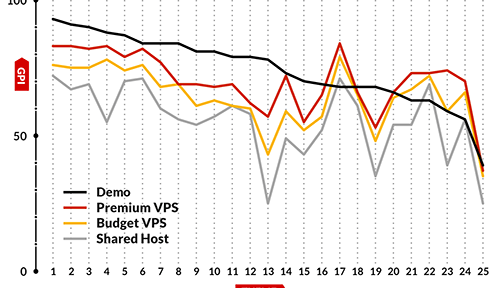 Premium WordPress themes are dominating the web development landscape and apparently offer webmasters a simpler and cheaper route to achieve a high end design; compared with a traditional bespoke theme build. Even large companies on big budgets have been known to opt for off the shelf themes rather than up the budget and effort required to develop a bespoke theme, but there can be significant hidden performance costs which can defeat the purpose.
Read the article: Are You Getting Cheated When Buying A WordPress Theme? – Smashing Magazine
"We tested 25 WordPress themes and we found signs of theme vendors cheating to inflate their performance score." A little WordPress performance study.